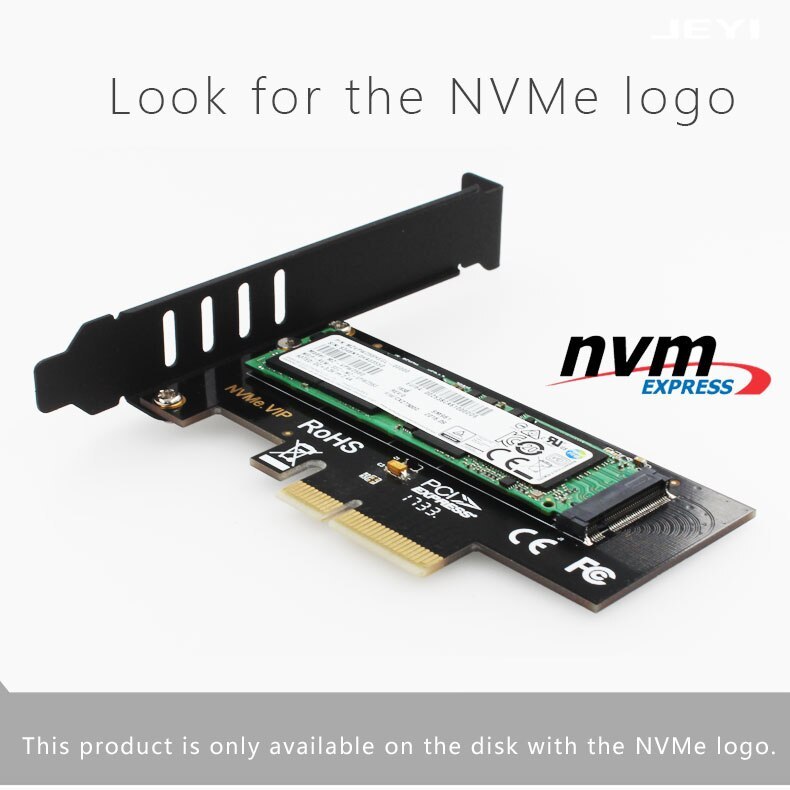 Dear customers, visitors and webmasters!
We are pleased to inform you that we have completely switched to SSD drives with NVMe technology.
What does it mean? This means that your sites on GLOBALNET hosting will work at least 4 times faster than on conventional SSD SATA drives. This improvement will necessarily affect the position of your site in the issuance of Google and other search engines for the better. The user will not wait for a long time to load your site in his browser.
NVMe technology allows podulyuchat drives are not in the SATA bus, right on the PCIe. Due to this, the speed of information transfer increases.
We work every day to ensure that your website's presence on the Internet is as efficient and profitable as possible for you!
You can find out more about our rates for shared hosting here.
We wish you a pleasant use of our services!